Welcome to the portfolio website of freelance cartoonist, humor writer and illustrator Chuck Ingwersen!
You'll find on these pages cartoons, comics, artwork and humor that ranges from cute and cuddly to cutting edge. There's much more artwork available for licensing for greeting cards and all manner of products that call for a heaping helping of humor.
Thanks for taking a look!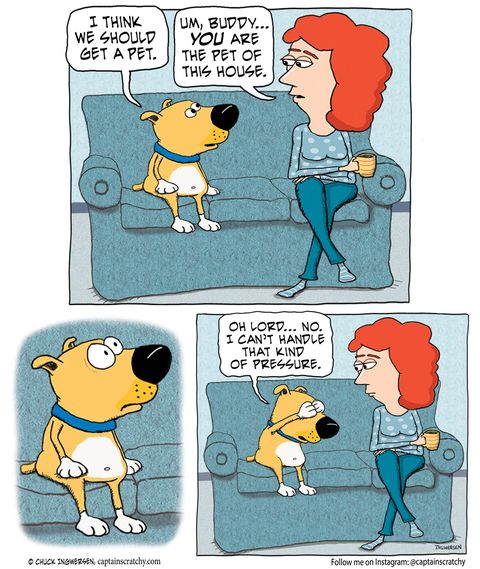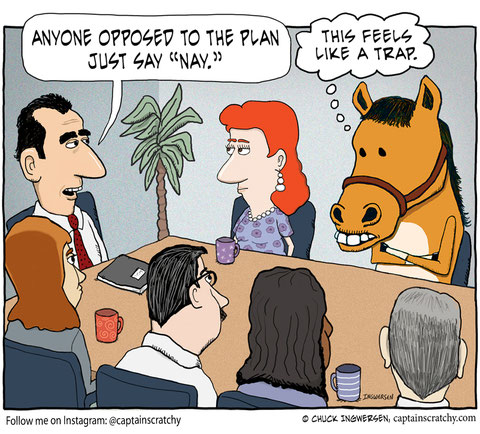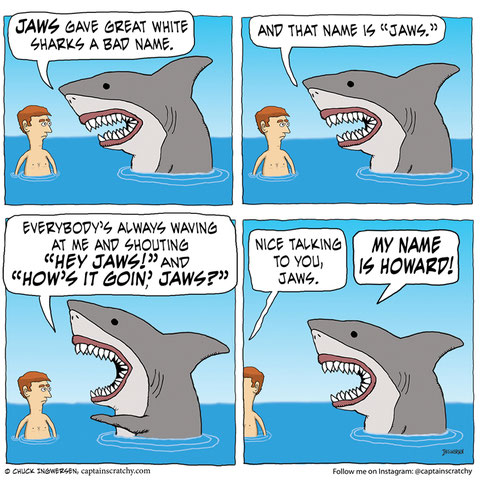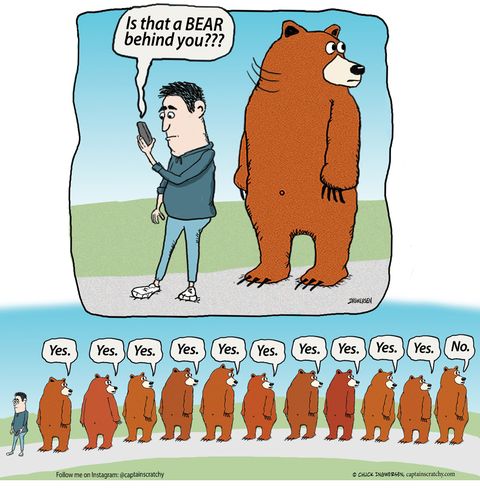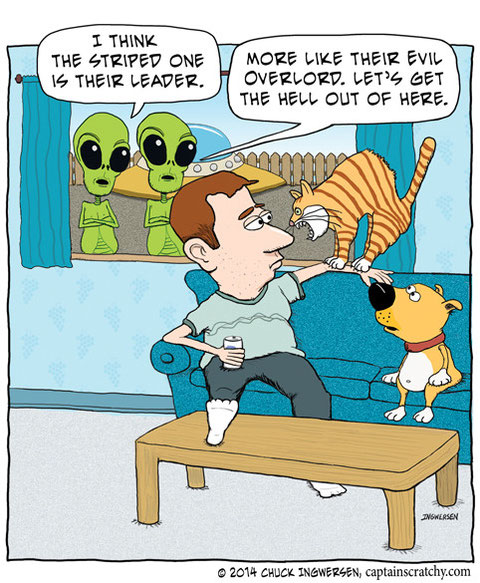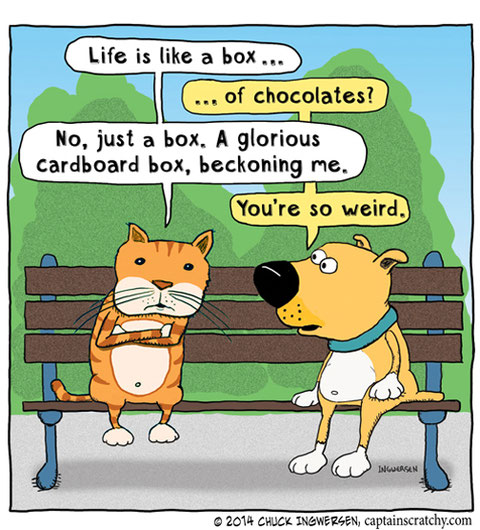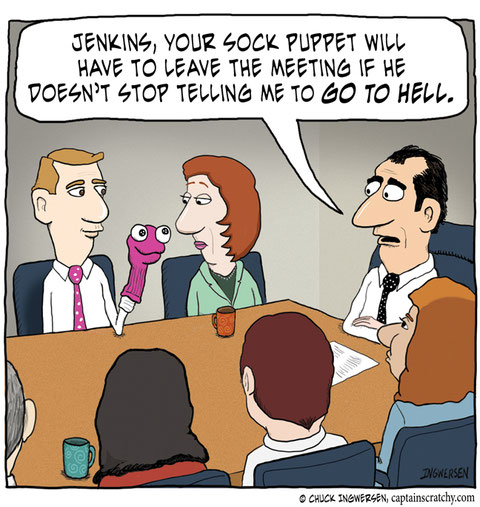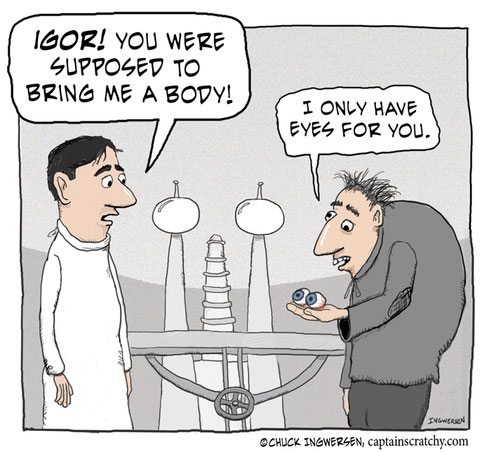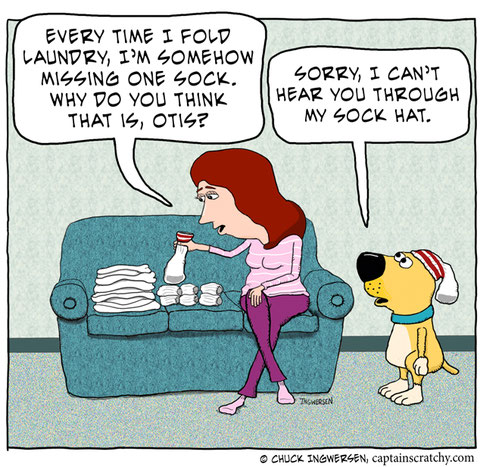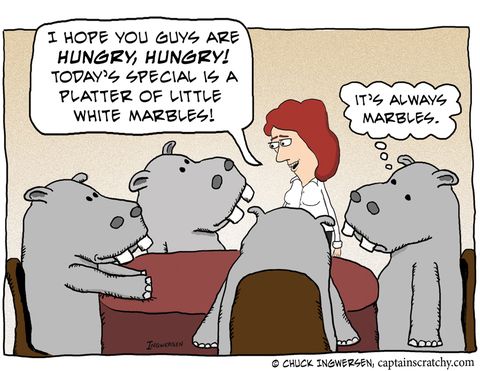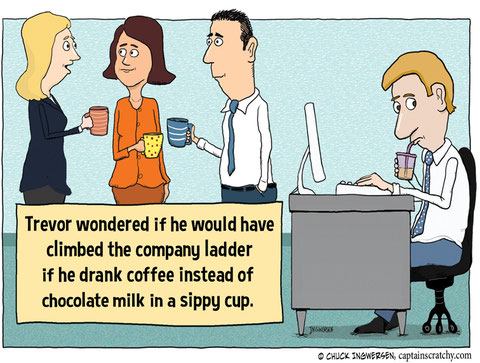 All images © Chuck Ingwersen